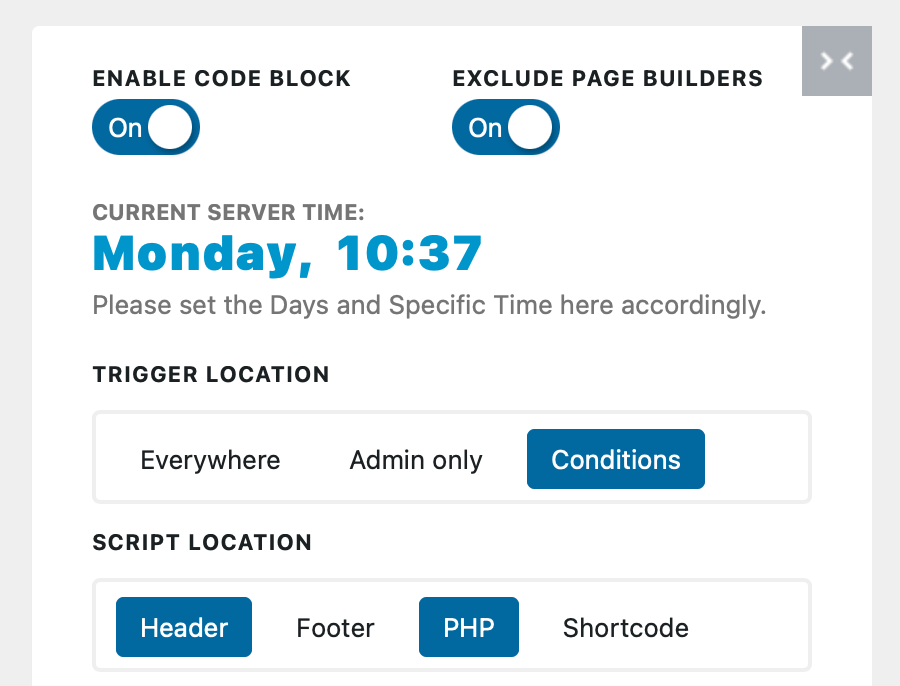 Current problem is if you embed youtube in WordPress it's going to load a bunch of scripts that will dramatically increase a load time.
With this approach scripts and video will be loaded only after user clicks on video thumbnail.
Shortcode usage
To use shortcode wrap "yt" and "id=yourid" in backets []

You don't need to wrap ID in quotes.
Get YouTube ID
In YouTube Bellow video click share. After you get a popup copy only the code after: https://youtu.be/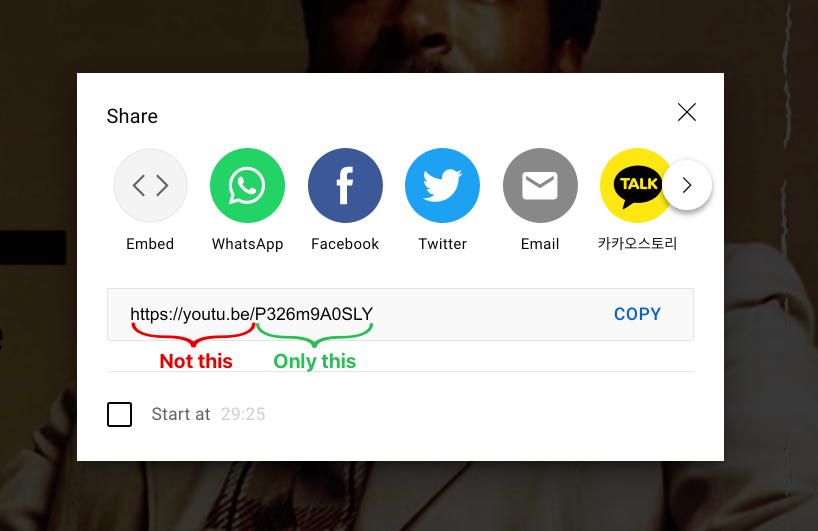 Code Block Settings
Trigger Location: Conditions
Script Location: PHP and Header > CSS