Organize Scripts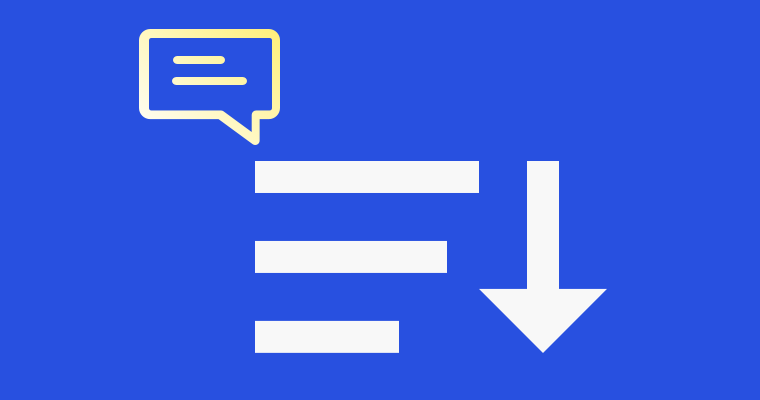 Scripts List
Since Scripts Organizer is WordPress native-oriented you can manage scripts the same as any other post or page. In the Scripts list, you can sort them by title or date.
Tags
If you open Script you can also apply WordPress native tags and group them together. Tags are also visible in Scripts List and you can narrow the list by selecting the tag.
Description
Besides tags, we also offer a description box where you can write what each script does. That will speed you in long run as if you come back after some time maybe the title will not be enough and you don't need to open the script to dive into the code to understand what it does.
Unlimited websites
Lifetime support
Documentation and support
More features comming soon
One price,
Lifetime updates and support
$
45
Price will rise as we add more features
Payments are secured with Stripe and PayPal
30-Day Money-Back Guarantee
Probably you will never need this with our owesome products but here it is just in case. If you aren't completely satisfied within 30 days of purchase, you're more than welcome to get a full refund!
Contact support