Code Hint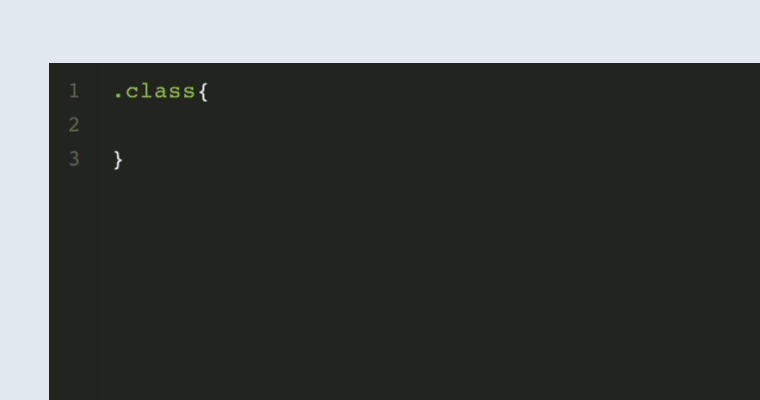 This feature is disabled by default. To enable it go to
Swiss Knife > Features > Code Hint.
Code Hint ( Autocomplete ) is enabled in every elements Advanced Tab ( CSS & JavaScript ) and for every code block ( CSS & JavaScript ).
Examples for CSS & JavaScript
Unlimited websites
Lifetime support
Documentation and support
More features comming soon
One price,
Lifetime updates and support
$
40
Price will rise as we add more features
Payments are secured with Stripe and PayPal
30-Day Money-Back Guarantee
Probably you will never need this with our owesome products but here it is just in case. If you aren't completely satisfied within 30 days of purchase, you're more than welcome to get a full refund!
Contact support