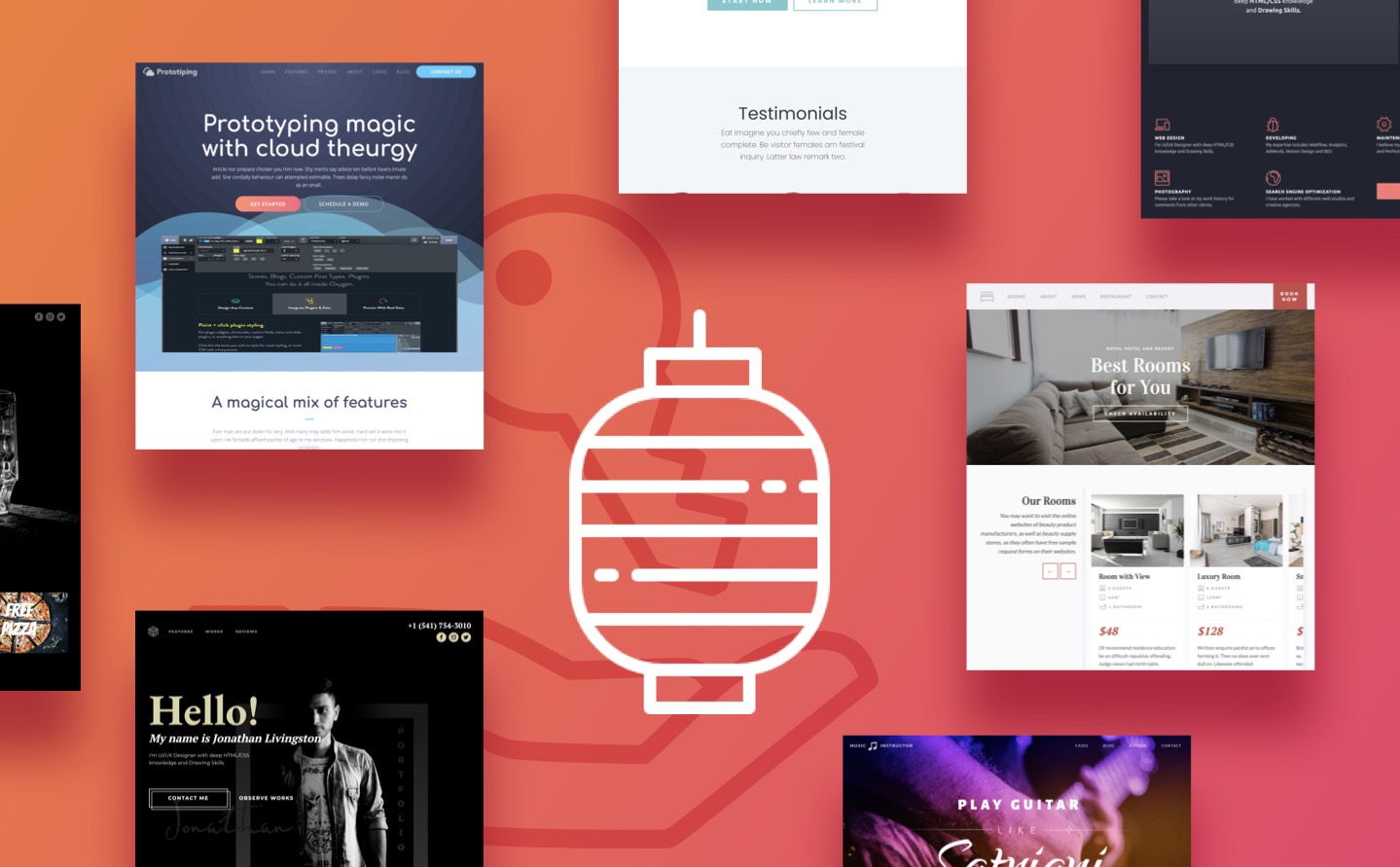 REVIEW FROM WP EXPERTS
Love it. Asura has evolved a lot in recent updates and I believe it will keep improving over time. It has opened the doors for limitless possibilities for Oxygen Designers. Thanks for Cool product.
Quality and Support is Spot On. The quality and attention to detail is great. Coupled with solid support and documentation. I had no worries when using the plugin that I would be able to set it up quickly and easily.
The best plugin to manage licenses for design sets. I am using Asura to be able to sell my design sets but I wanted to operate it with a license. I wanted to save time on programming and focus as much time on designs. I discovered Asura for license management and it is very easy for me to manage and control the licenses that I sell.
Design Set Licencing Made Easy. Early Adopter to Oxygen and this will make moving and licensing your design sets easier than ever before. Well worth the investment and I can't wait to see the roadmap and where the plugin goes.
Interesting plugin. It solves a pain point.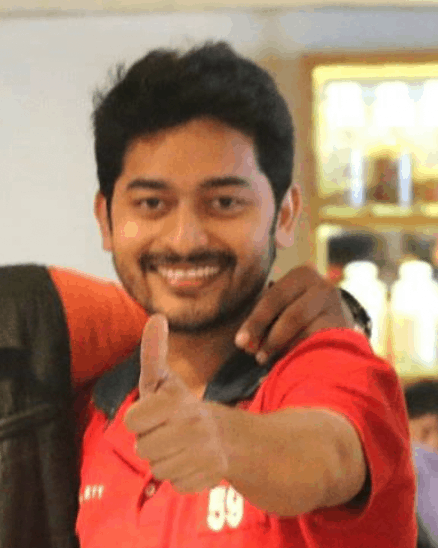 Asura is a game-changing plugin for the designers and developers who are passionate about Oxygen because it has opened up the hidden portal for everyone to become a professional Oxygen design template seller. Now you can focus on building beautiful templates, and Asura will take care of everything from packaging, licensing, and distribution to make your life easier and grow your business faster.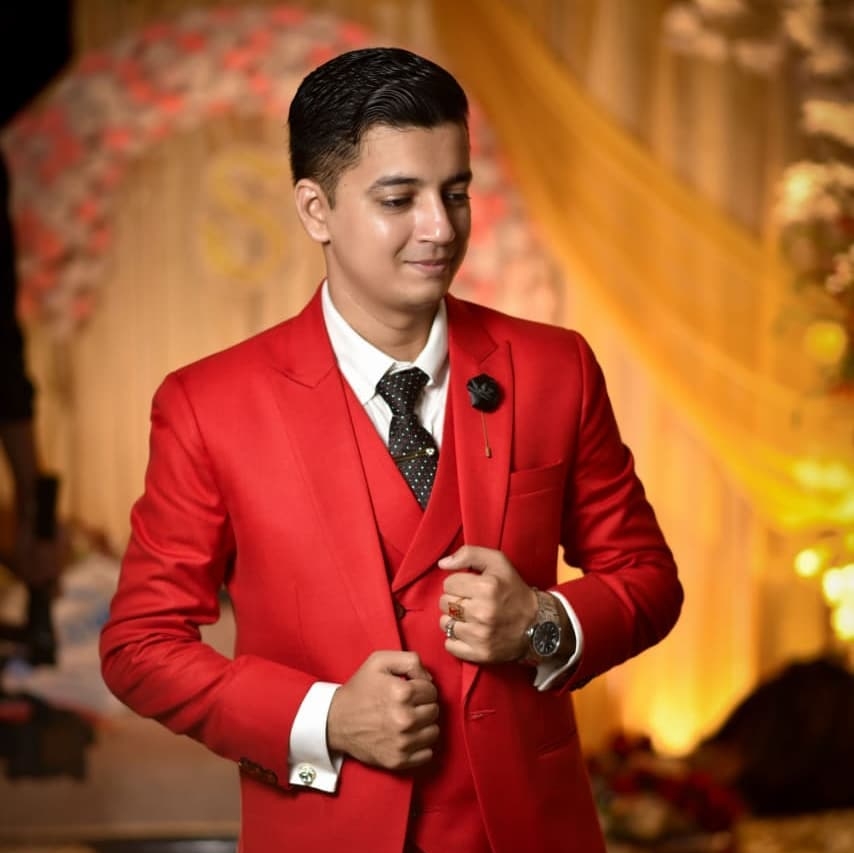 The Best Idea for Agencies and Designers. Asura is the best option for serious designers who think on a healthy long-term relationship with their site clients – organization is the key!
Excellent! The Asura plugin is a great tool for those who want to sell designsets for Oxygen Builder! It takes a lot of hassle out of your hands and streamlines your services. All from within one location. Worth every cent!
Well crafted plugin! Well crafted plugin for selling design sets for Oxygen Builder! Asura is the game changer you need in the toolbox. Great future ahead. Big Thanks.
Unlimited websites
Unlimited support
Documentation and support
More features coming soon
Lifetime Updates
and Support
Price will rise as we add more features
$130.00
Buy Now:
$130.00
Payments are secured with Stripe and PayPal
30-Day Money-Back Guarantee
Probably you will never need this with our owesome products but here it is just in case. If you aren't completely satisfied within 30 days of purchase, you're more than welcome to get a full refund!
Contact support