Class Lock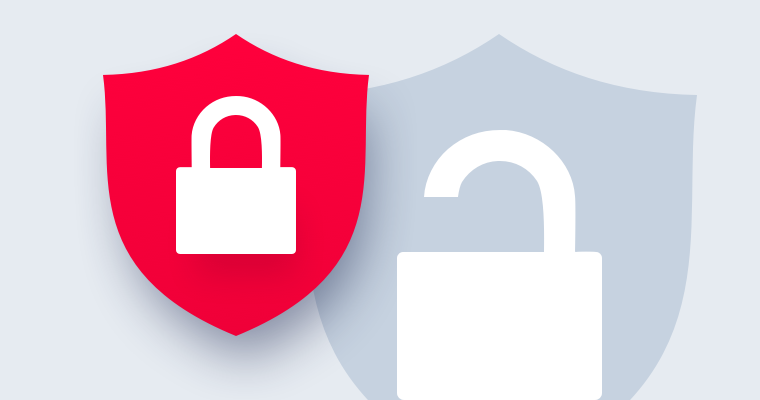 How many times you have accidentally edited a class that is part of the layout and it was messed entire website. You don't need to fear anymore as the class lock feature will stop those errors. With Swiss Knife's feature import multiple classes you can not import your framework and never overwrite them.
Activating Class Lock
This feature is disabled by default. To enable it to go to
Swiss Knife > Features > Class Lock.
Class Lock usage.
It is activated next to the class picker and it can have two stages.
Unlocked
Locked
While class is locked you will get an overlay over the settings to you can not edit them. Breakpoints are still available as you still may want to preview the design in different device sizes.
Class Lock Shortcut.
The class can be locked or unlocked with CTRL (⌘) + L or you can change that shortcut under Shortcuts Manager.
Unlimited websites
Lifetime support
Documentation and support
More features comming soon
One price,
Lifetime updates and support
$
40
Price will rise as we add more features
Payments are secured with Stripe and PayPal
30-Day Money-Back Guarantee
Probably you will never need this with our owesome products but here it is just in case. If you aren't completely satisfied within 30 days of purchase, you're more than welcome to get a full refund!
Contact support