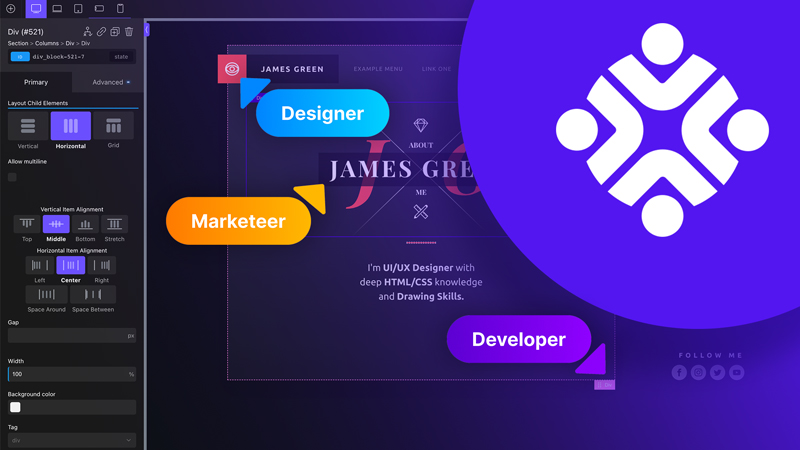 REVIEW FROM WP EXPERTS
We are now working like an Agency! You saw the need, and filled the market gap, so you deserve success. It works perfectly, thank you. Let me grab the Sandbox while it's such a good deal too.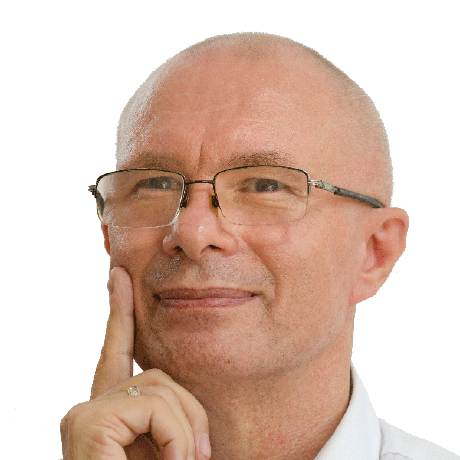 I recently used this for an oxygen project that required multiple people working on pages/templates in order to meet a deadline. Worked great, thanks!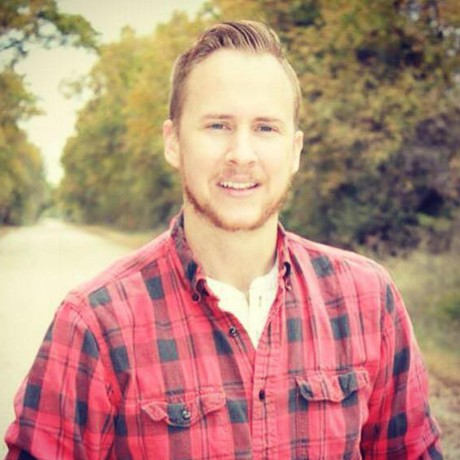 Great plugin a must have for agencies where multiple people are working together on one oxygen project to save valueable time!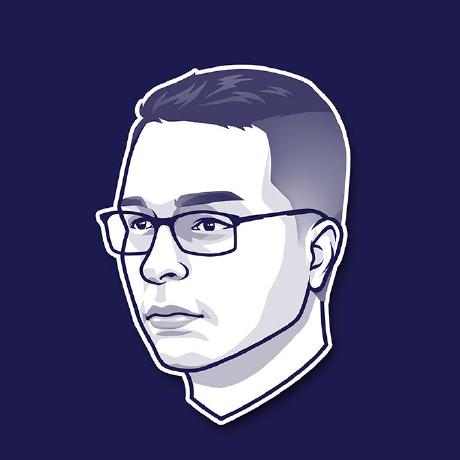 I use almost all software from Joshua Gogun for extending Oxygen Builder. His plugin ideas are focussed on extending functionality and workflow which brings a lot of development speed. Support is very fast and keen to subject. I really recommend any of his work! Jasper
This plugin is amazing, it gives you the opportunity to collaborate with other team members to do the job quicker and easier, if you buy this and the sandbox plugin you're practically making your life 100% easier.
Collaboration is best solution when we want to work on a project with Oxygen together. This is really a plugin that saves our time.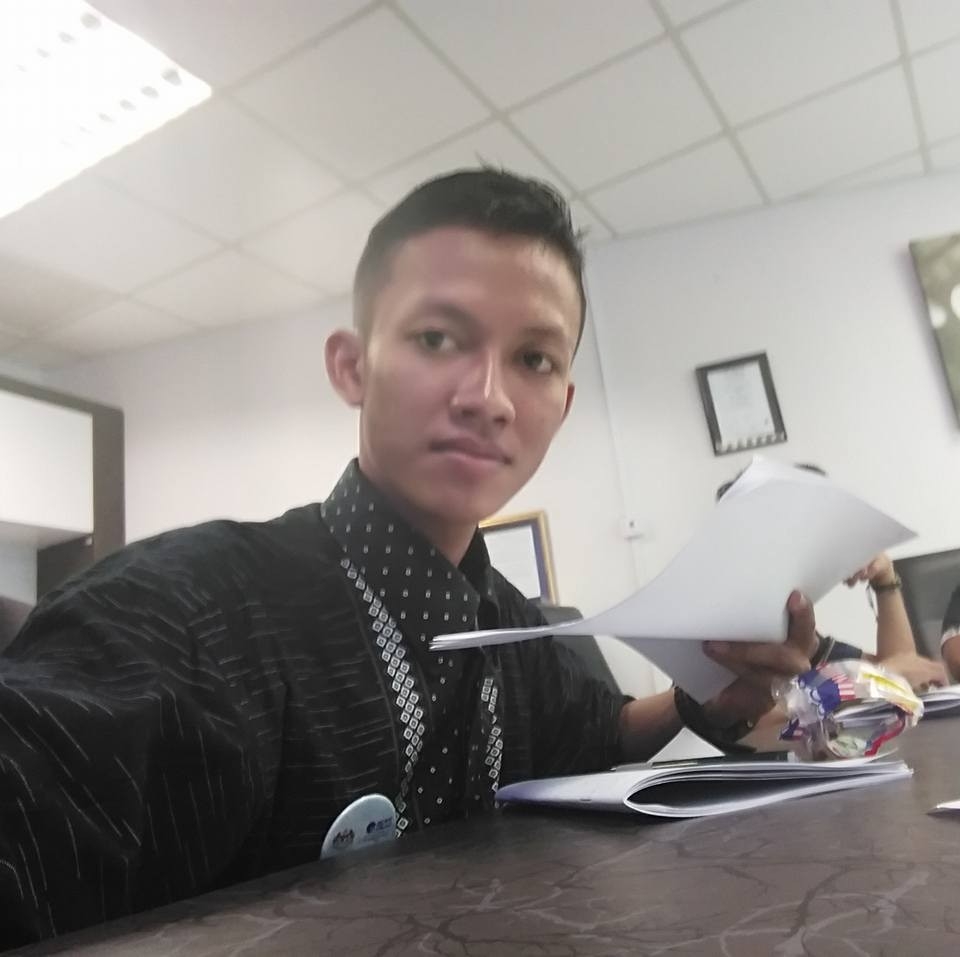 Collaboration Pricing Plans
Choose your purchase option
Yearly upgrade
Unlimited websites for a year
Unlimited websites activations
One year of updates
Documentation
New feature every month
Support until licence is valid
Lifetime Deal
Unlimited websites for life
Unlimited websites activations
Lifetime updates
Documentation
New feature every month
Unlimited support
The lifetime deal is only available for a limited time.
Upgrade to LTD while offer is still available.
30-Day Money-Back Guarantee
Probably you will never need this with our owesome products but here it is just in case. If you aren't completely satisfied within 30 days of purchase, you're more than welcome to get a full refund!
Contact support