Plain Classes Oxygen
Plain Classes is a tool that allows you to input plain classes on the Oxygen editor and bypass the Oxygen selector system. You will have no empty CSS classes rule just to use the external CSS.
Autocomplete Support: Winden, Automatic CSS, OxyMade, Oxygen Selector System.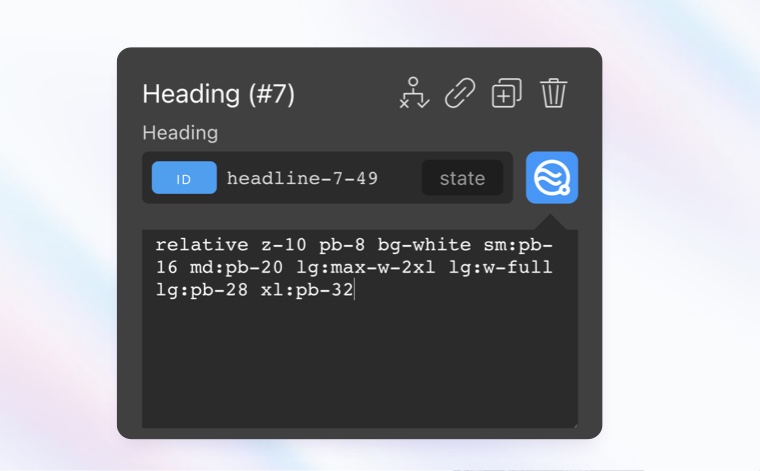 14 Days Money Back Guarantee
Secured Payments Stripe and PayPal
What makes PLAIN CLASSES Special
Please watch the plugin intro video while we are redesigning our website
and presenting all the features of our plugin.
Simple pricing
One price to use it forever on every website.
Developer licence
199 Domains
LTD Plugin Update
LTD Priority Support
All Features Included
14-Day Money-Back Guarantee
Probably you will never need this with our awesome products but here it is just in case. If you aren't completely satisfied within 14 days of purchase, you're more than welcome to get a full refund!