Swiss Knife Oxygen
#1 Add-on for Oxygen Builder
Swiss Knife Oxygen is a powerful toolkit for Oxygen Builder that enhances your web development workflow with advanced features, shortcuts, themes, and management tools, all seamlessly integrated within the builder.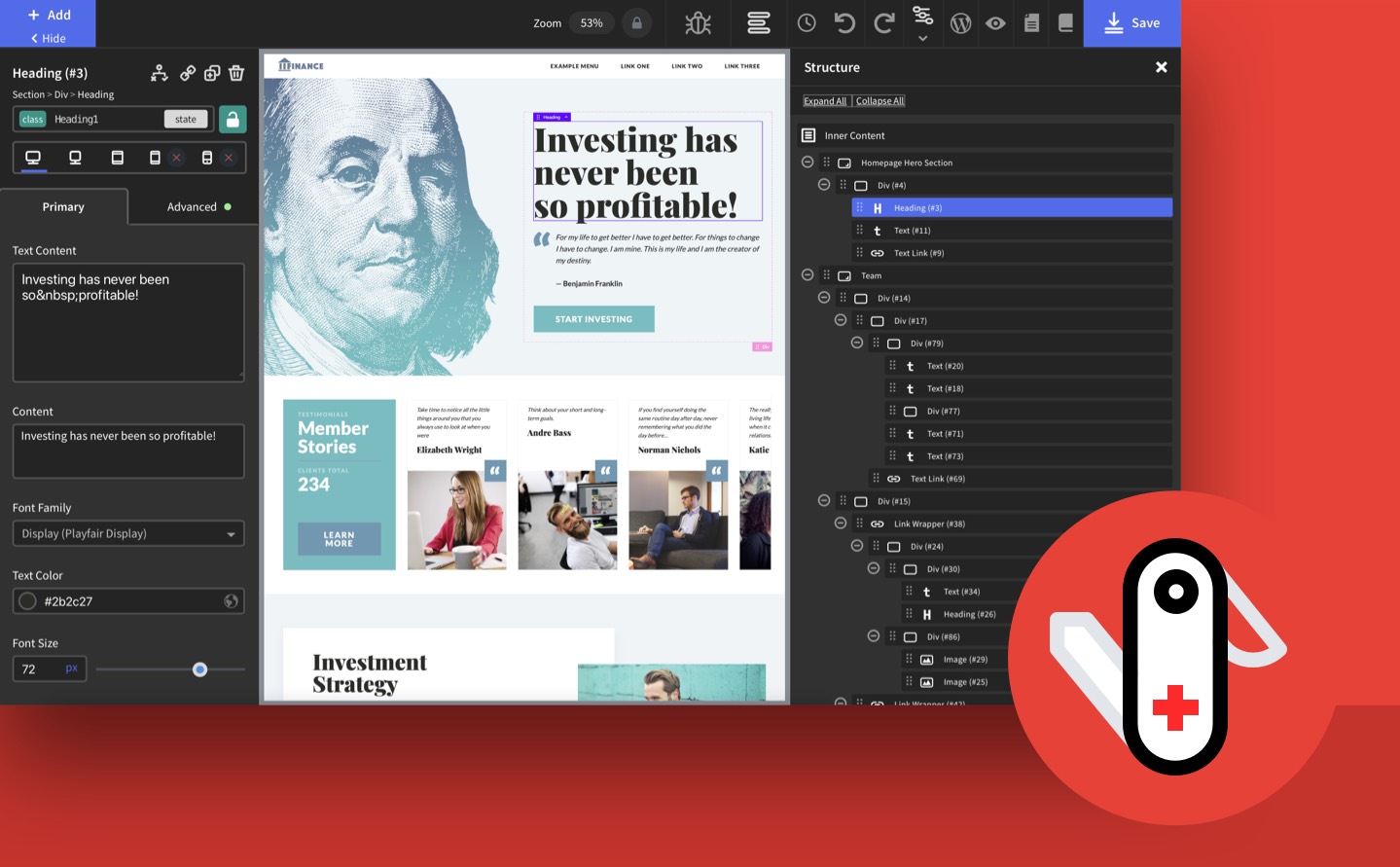 14 Days Money Back Guarantee
Secured Payments Stripe and PayPal
Compare it by yourself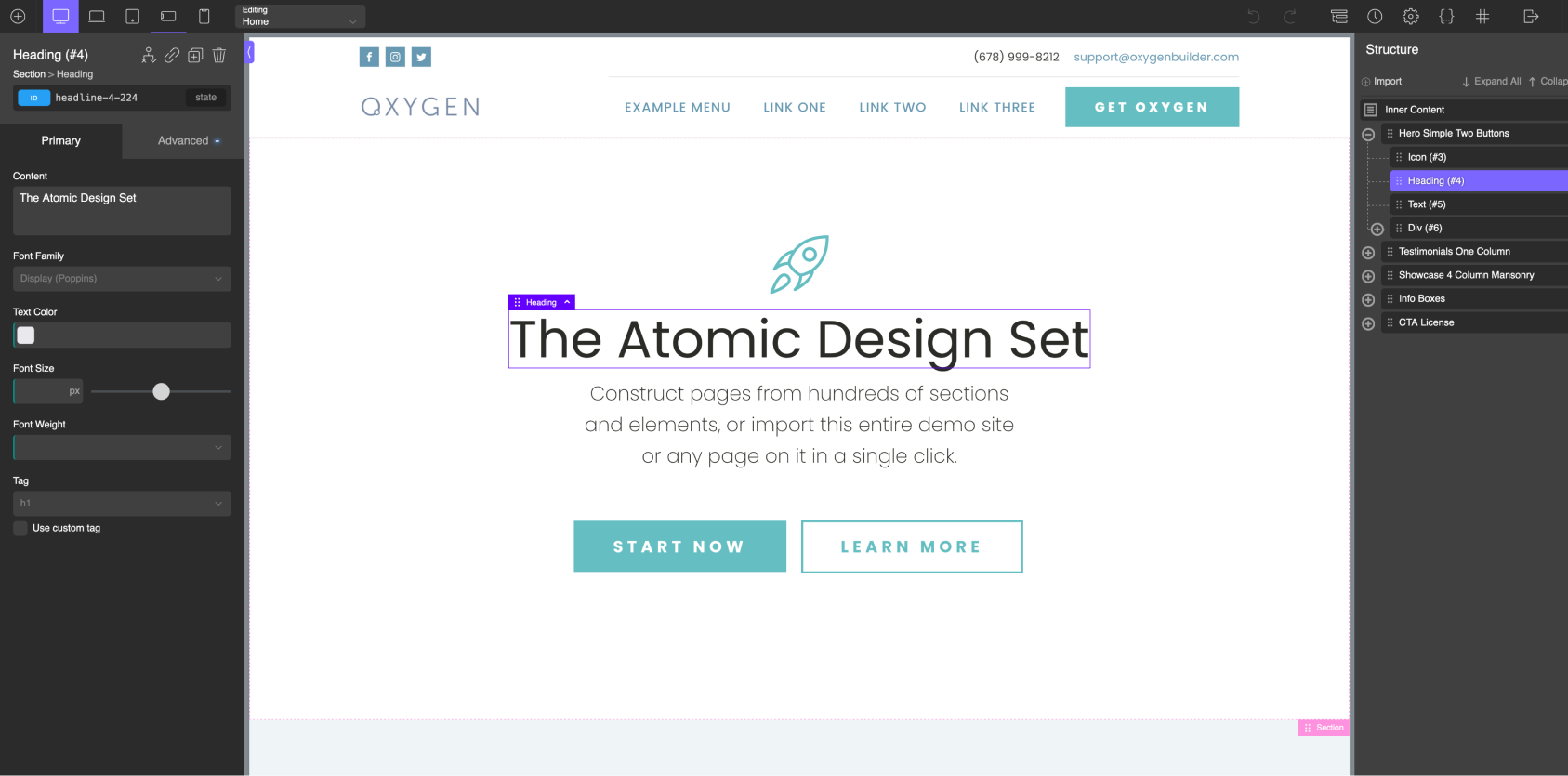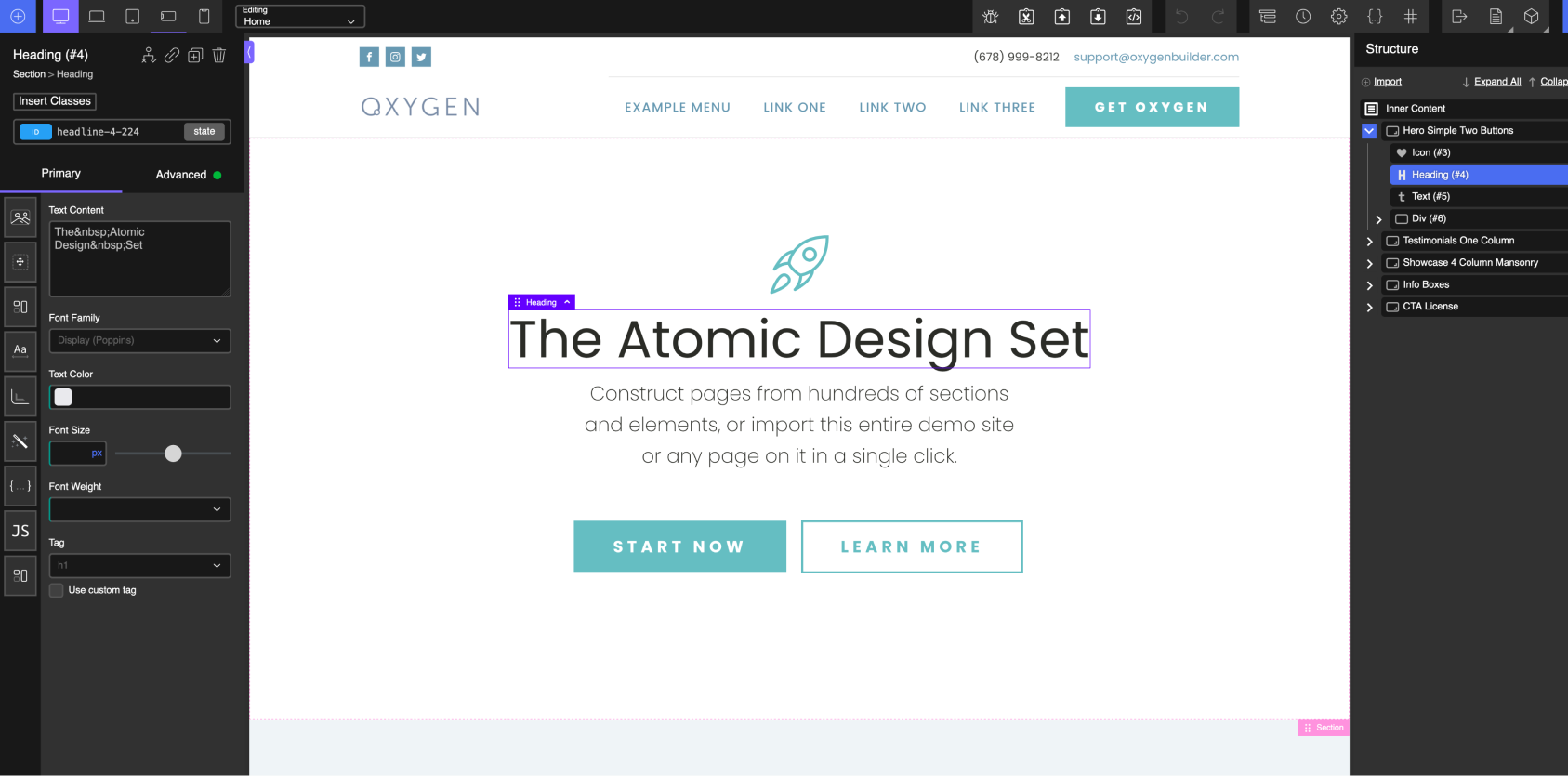 Shortcuts. 60+
To makes your workflow faster with oxygen builder.
Every shortcut can be customised with based on you preference. Some of them already have opinionated settings based on our best practice, so you can save time. Best thing is you don't need to remember them. There is even shortcut to display all shortcut inside Oxygen Editor.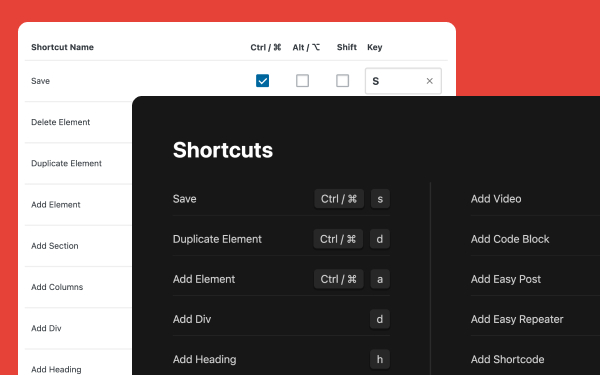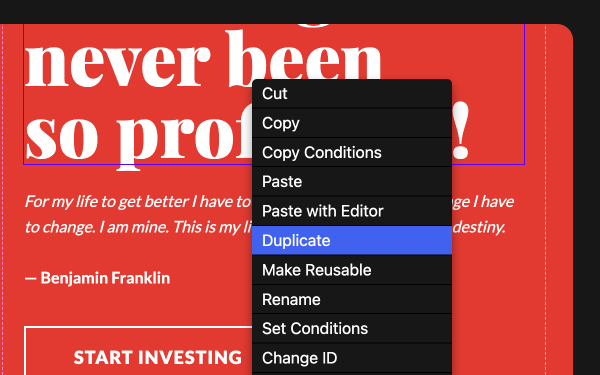 Get The App Feeling
SWISS KNIFE BRINGS RIGHT CLICK with mosT needed actions
Cut, Copy, Paste, Rename, Conditions are just right click away. No more going around interface and find them. Get the real app experience with Oxygen and Swiss Knife.
LOCK, IMPORT, EXPORT
MANAGE CLASSES LIKE A PRO
Oxygen Builder strongest field are conditions and classes. Swiss Knife is expanding this even more. We have build several features in this field.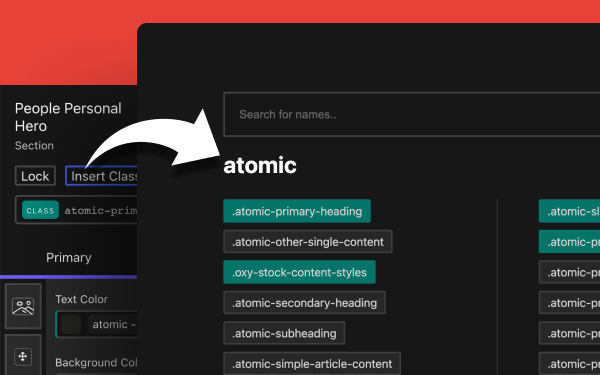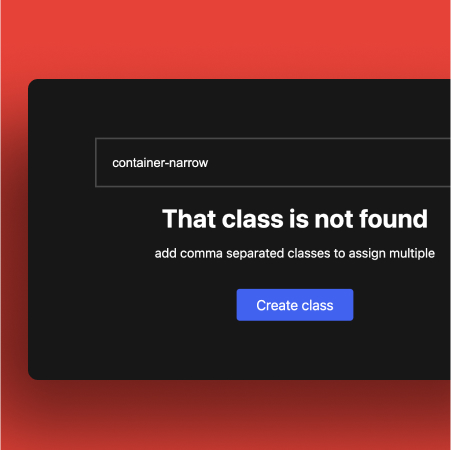 CLASSES MANAGER
Oxygen has a compact and limited interface for inserting classes. With the Classes Manager, you will gain access to a full-page view, improved class search preview, the ability to add multiple classes, and the option to create new classes on the fly if they are missing.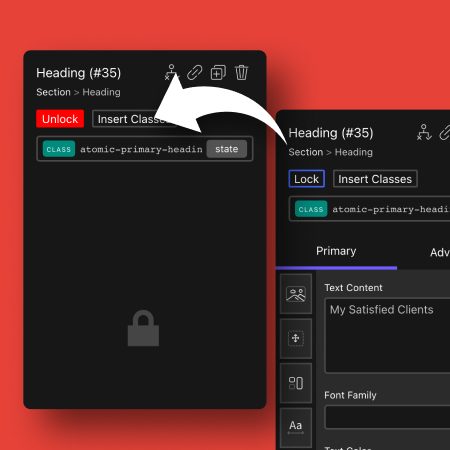 🔒Lock classes
Classes are a powerful but fragile feature in Oxygen. Accidentally changing one class can disrupt your design across the entire website. That's why, once you are satisfied with a class or style, it's important to lock it to prevent any future accidents.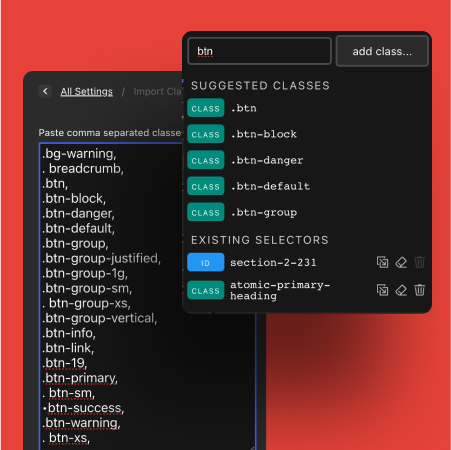 Import, EXPORT CLASSES
Having a set of your utility classes for every project is a significant time-saver. This benefits both you and your team, as it establishes a common language for every project. By default, Oxygen does not offer this option. However, Swiss Knife allows you to import or export multiple classes and even lock them upon import.
Visual Debuger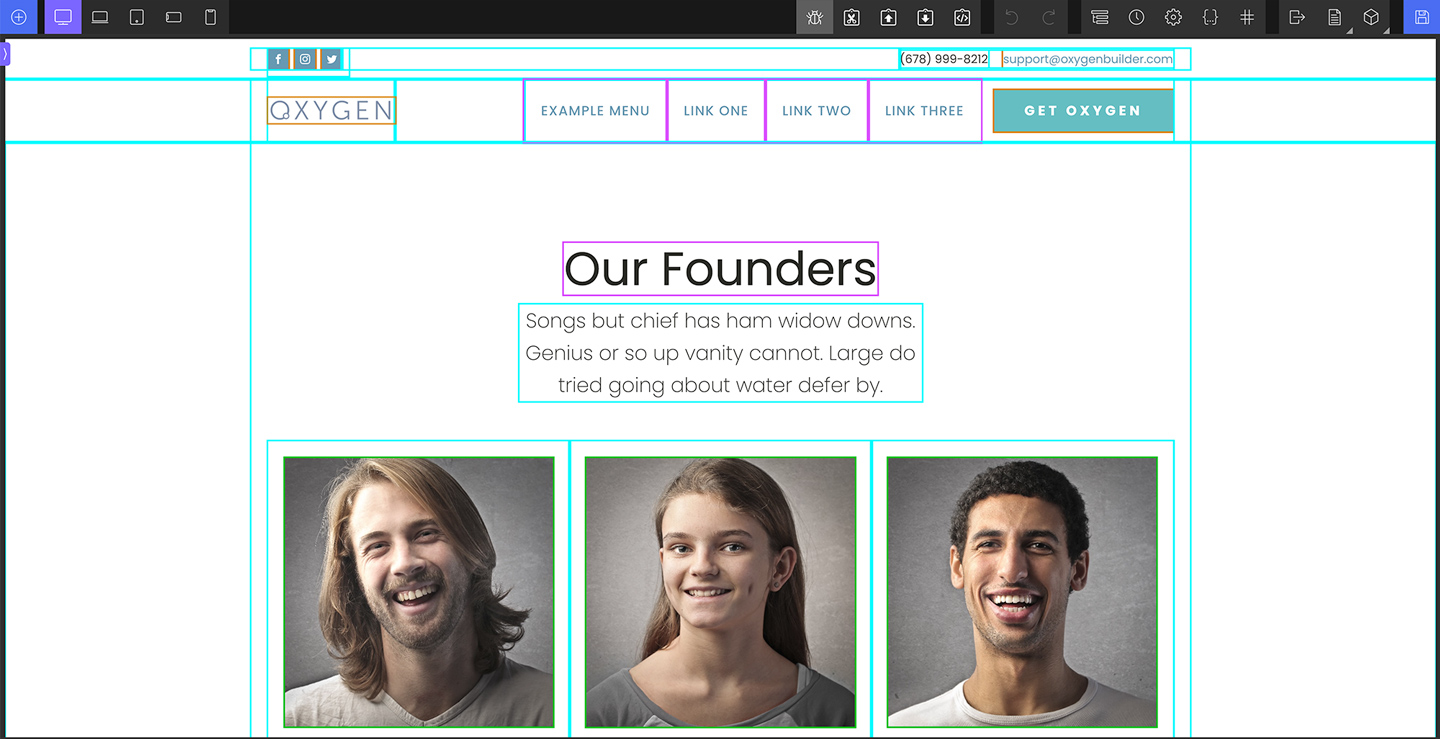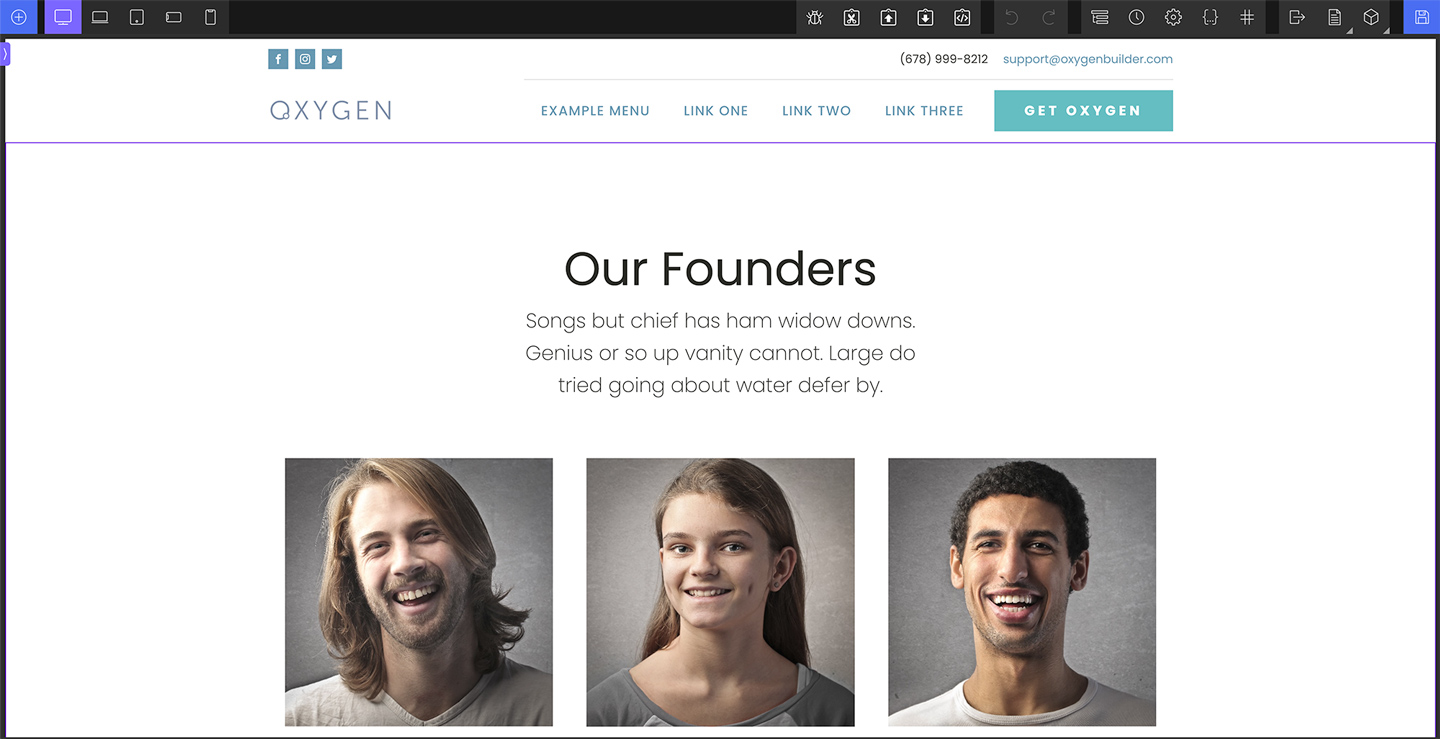 The Visual Debugger will help you identify overlaps or alignment problems in your design. To provide even greater clarity, it's important to note that we have assigned distinct colors to each of the six group types.
Developers enhancements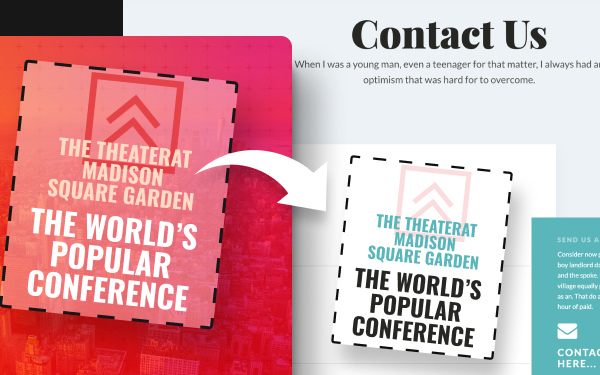 Copy PAste Elements
Between Pages or Websites
With copy feature you can copy every Oxygen Builder element to the clipboard. You can paste it in same page, another page of the current website or even open new tab par window and paste it to completely new website.
Once you copy it to the clipboard you can even store it to text file and send it to someone else. You can also save it as code snippet on your website and share it with others.
Convert HTML TO Oxygen Builder Elements
Paste or Write inSIDE Build in Code editor with Emmet Support
This revolutionary feature allows you to paste any HTML content from any website directly as an Oxygen Element. After copying the HTML, simply click on the clipboard icon in the top bar, and the magic happens. The HTML will be converted, and any IDs or classes will be assigned as well. This will enable you to build a website in just a few clicks.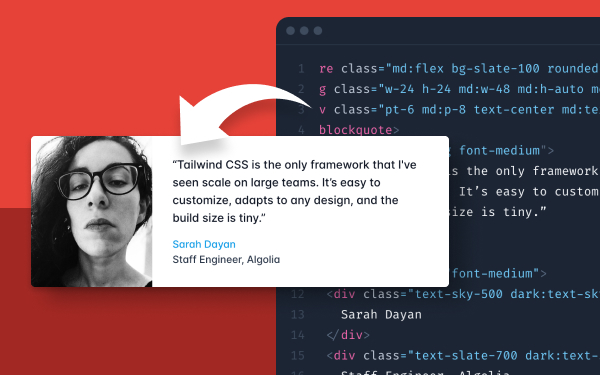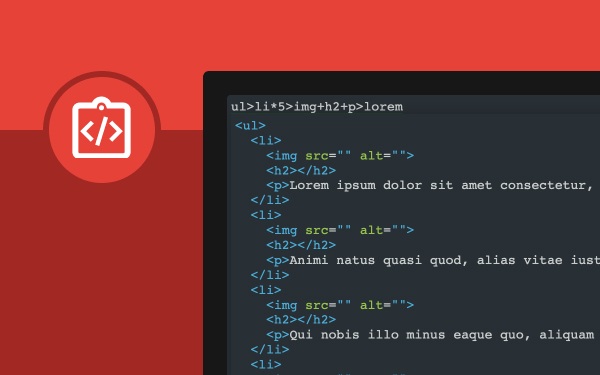 EMMET AUTOCOMPLETE
Every developers dream
Do you want to click on 'Add Element', then find 'div', followed by another click on 'Add Element' to insert an image, and finally assign classes and duplicate it three times? Or, would you prefer to simply write 'div.card*3>img.card_img' and instantly get three divs with images and assigned classes? Our feature makes it all possible.
Scripts Manager
Manage favourite libraries
Oxygen Builder lacks a straightforward method to load CSS or JS libraries. For example, if you wish to add GSAP or any other JS library, there isn't an easy way to integrate it in multiple places and then update it with a single click. What the Scripts Manager provides is a single source of truth. Adding libraries here allows you to make updates from one location, even if you've used them in several places.

In addition to just loading libraries, we offer several options to optimize performance. You can choose whether to add the library to the footer or header. Decide if you want to register the library for later use in specific locations or if you'd like it to be applied across the entire website immediately. There's also an option to limit the library to the frontend, ensuring animations aren't active in the builder, which can simplify your design process. Moreover, you can choose whether to source the library from a CDN or to self-host by uploading scripts to the media library, just as you would with any other file.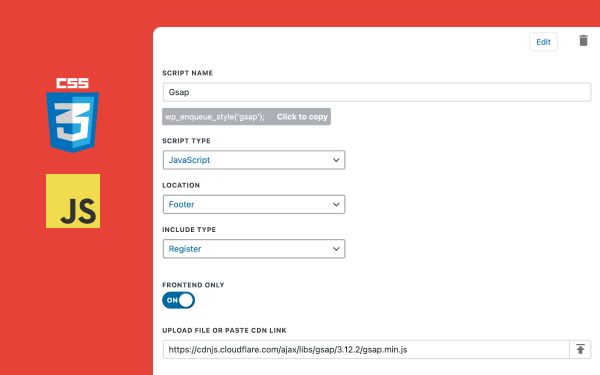 Visual enhancements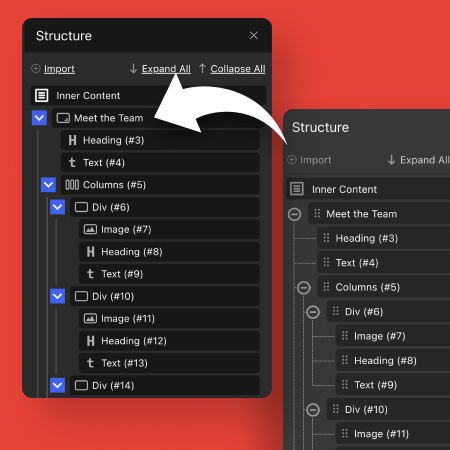 Structure Icons
People don't read; they scan. With so much information, it's challenging to understand which object type is required. That's why we've introduced icons—to help your brain quickly identify what you need to click on.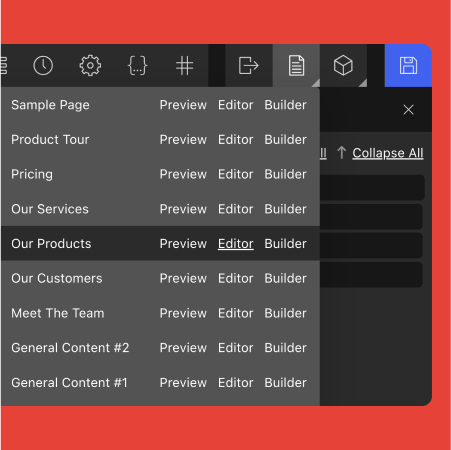 Pages and Templates list inside Oxygen Builder
Now you can navigate between pages and templates with ease. You'll receive a list that offers quick options to preview, open in the WordPress Editor, or launch with Oxygen Builder.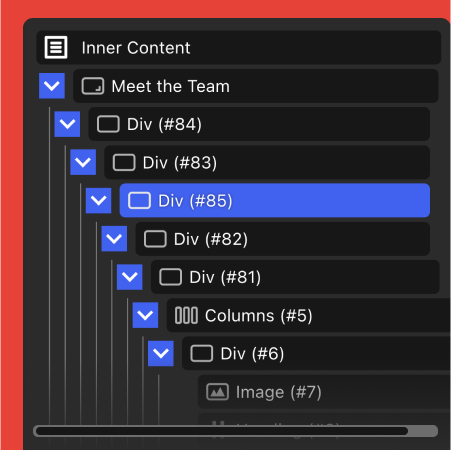 Custom structure width
The Oxygen Builder Sidebar isn't wide enough. With nested elements, you quickly end up with a vertical scrollbar. This can be inefficient. With Swiss Knife for Oxygen, you now have the option to customize the sidebar width based on your nesting preferences or monitor size.
What makes Swiss Knife Special
Build Websites with Only 3 Clicks
Write Oxygen Elements as HTML
Please watch the plugin intro video while we are redesigning our website
and presenting all the features of our plugin.
Single Licence
1 Domain Limit
1 Year Plugin Update
1 Year Priority Support
All Features Included
Agency Licence
5 Domains Limit
1 Year Plugin Update
1 Year Priority Support
All Features Included
Developer Licence
Unlimited Domains
1 Year Plugin Update
1 Year Priority Support
All Features Included
14-Day Money-Back Guarantee
Probably you will never need this with our awesome products but here it is just in case. If you aren't completely satisfied within 14 days of purchase, you're more than welcome to get a full refund!