WP Admin Cleaner
Optimise WordPress Experience
WP Admin cleaner is a small but powerful plugin that you should have in your toolset. It is easy to use and quick to set up.
Toggle sidebar elements, admin styles, login style and functions, custom dashboard, functions just go on and on.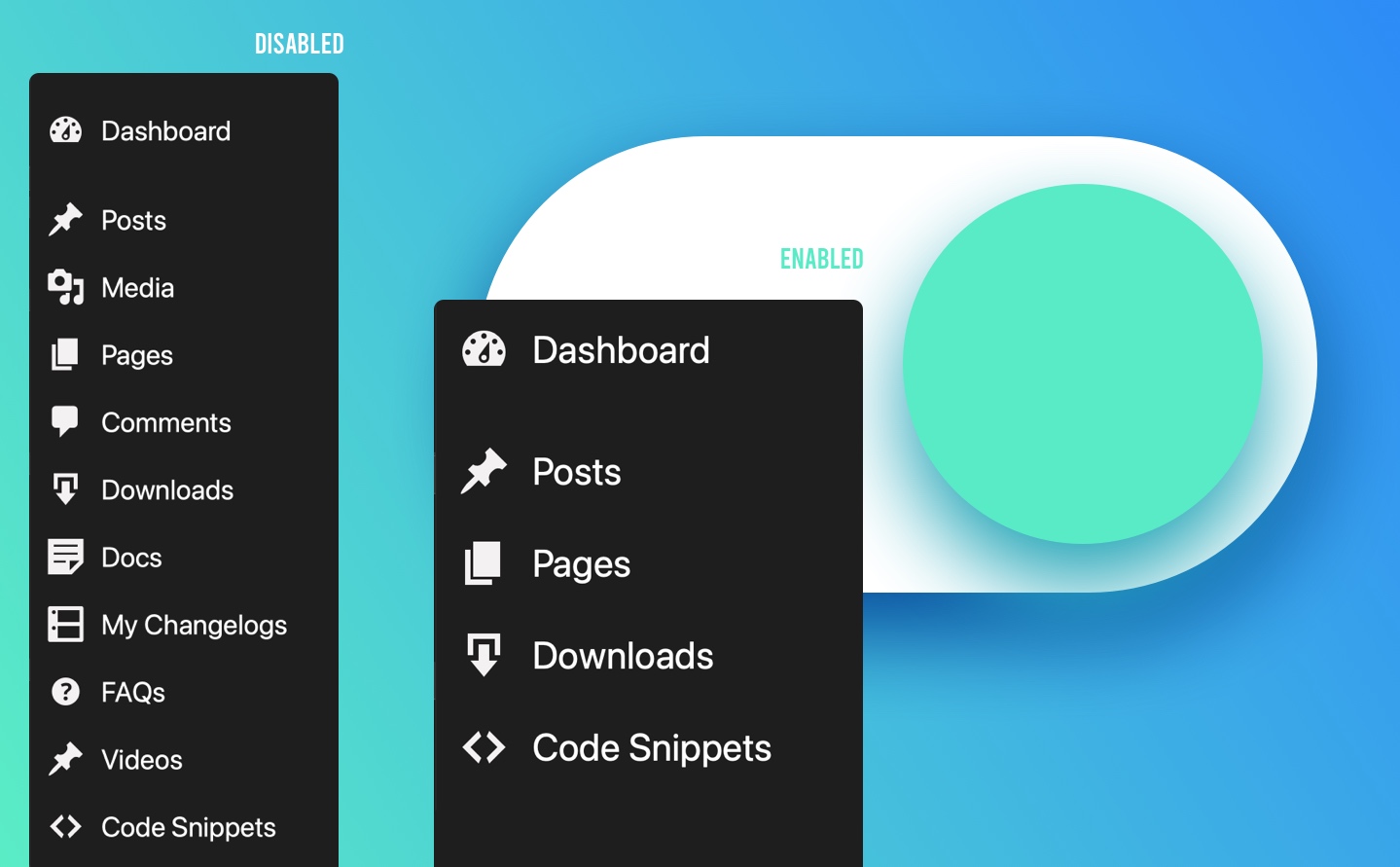 14 Days Money Back Guarantee
Secured Payments Stripe and PayPal
Featured by Paul Charlton
I've covered this in multiple videos in the past, but one of the things I've always been mindful of is that not everybody wants to use things like Elemental Bricks Builder, and so on. Some of us only want to use Gutenberg, and we haven't really been able to create custom dashboards with that. Well, today we're going to take a look at one little plugin that allows us to do exactly that.
Focus on whats matters
WordPress menu can be Bloated easyly. We can help!
Content.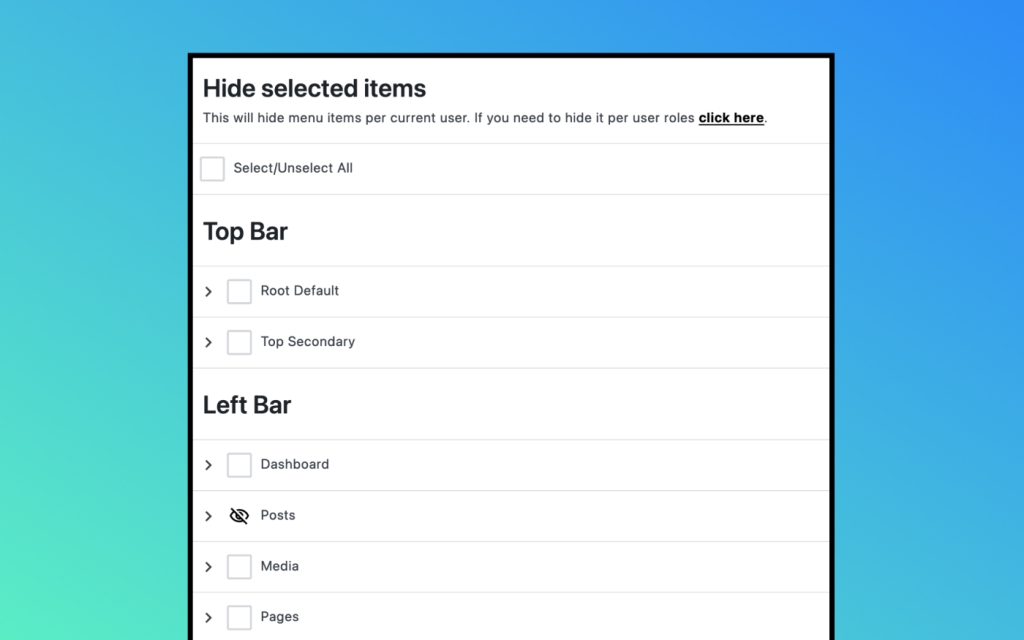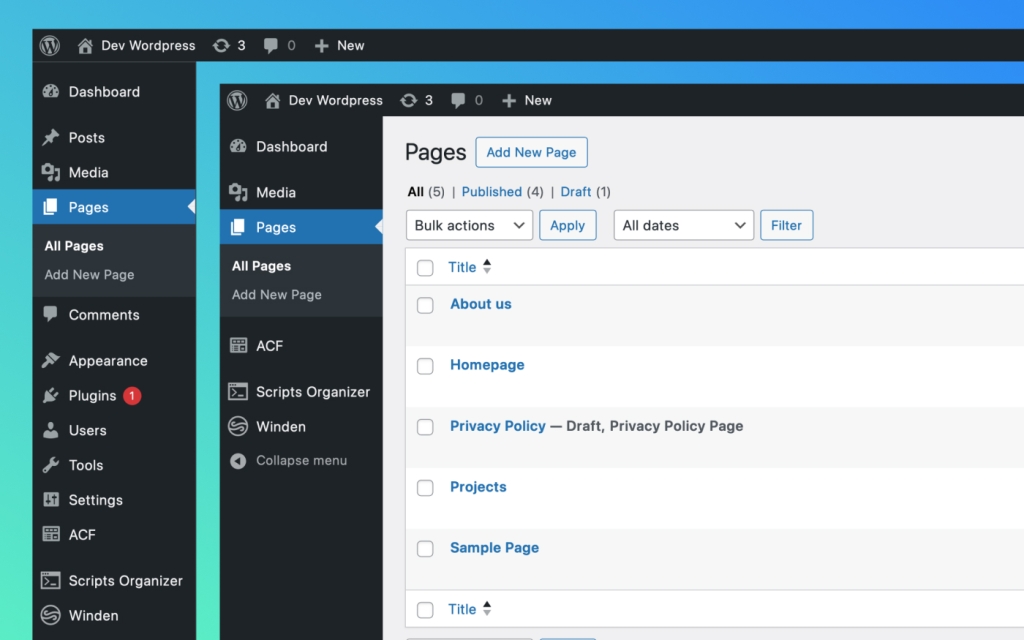 Only on the market
To allow you to hide WP Admin menu per Current user
Content.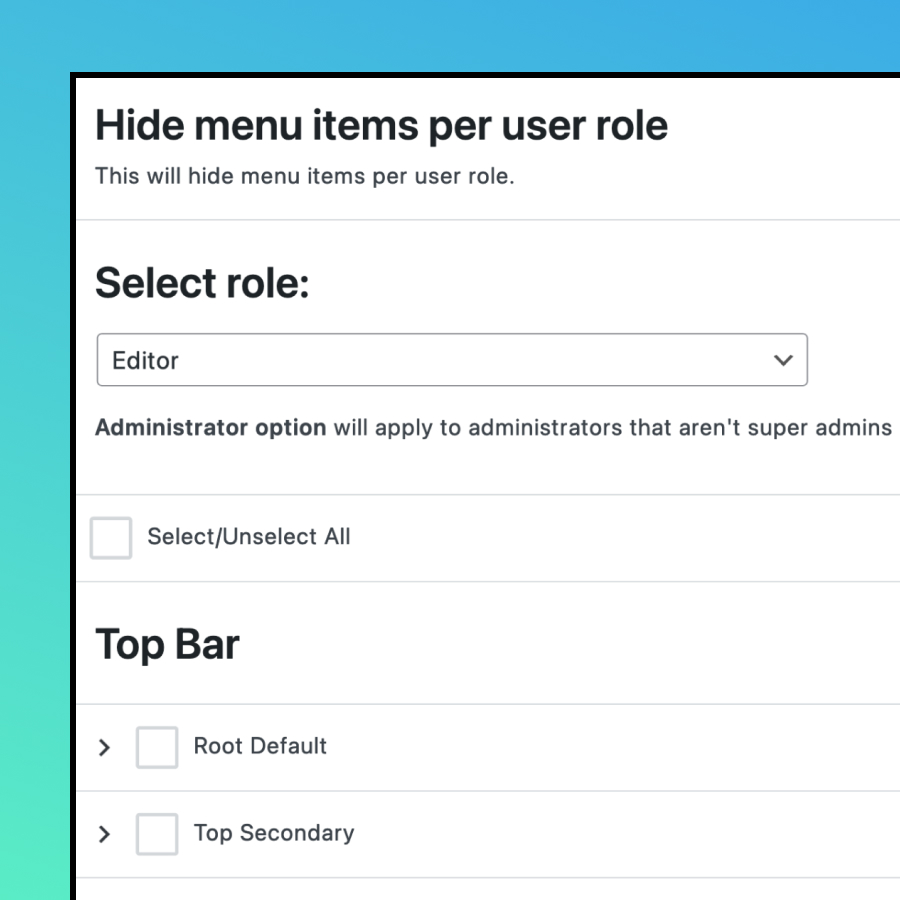 Hide per role
Content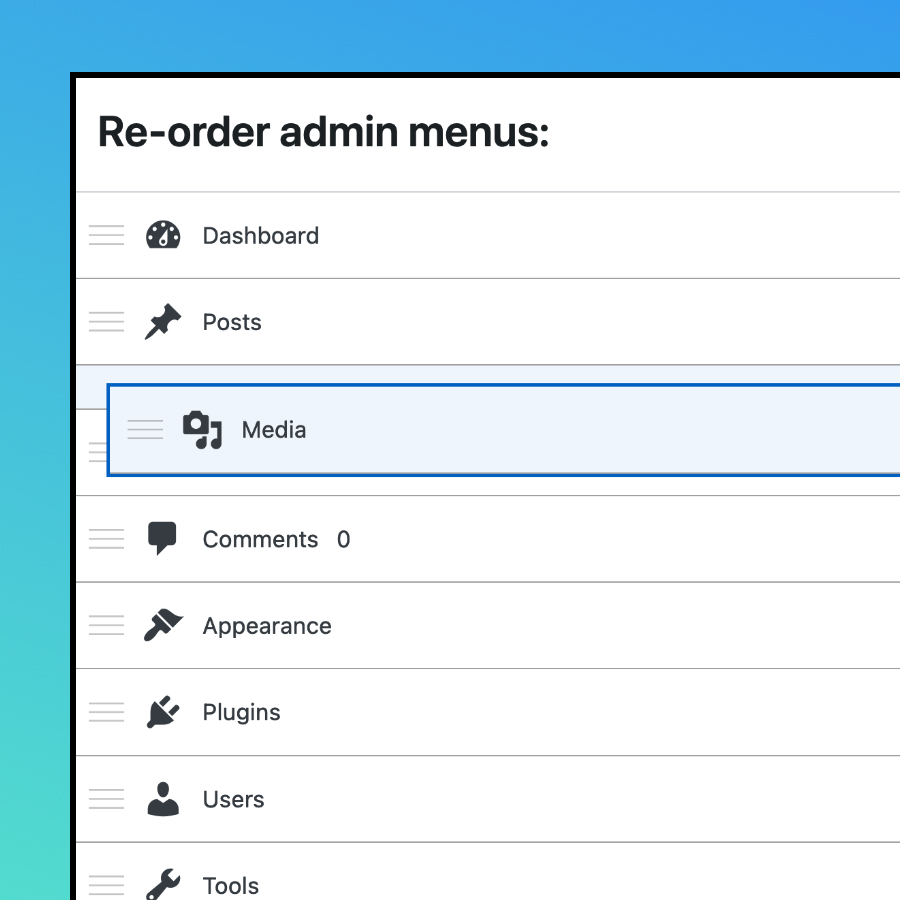 menu Order
Content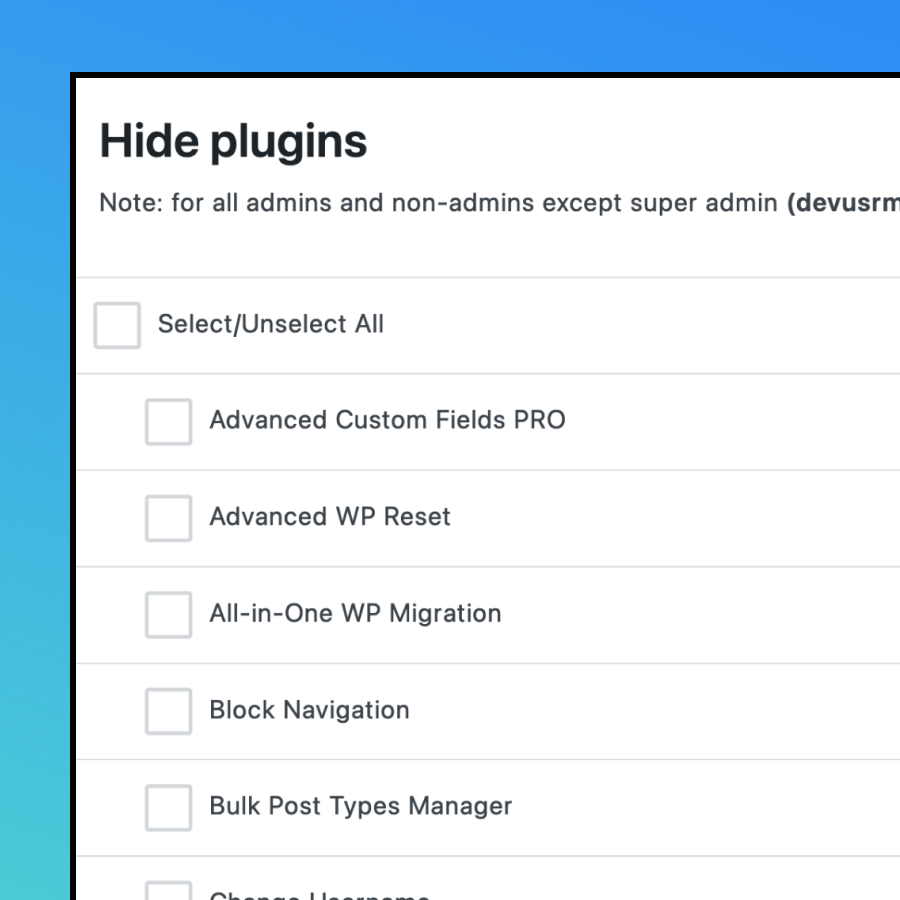 Hide plugins
Content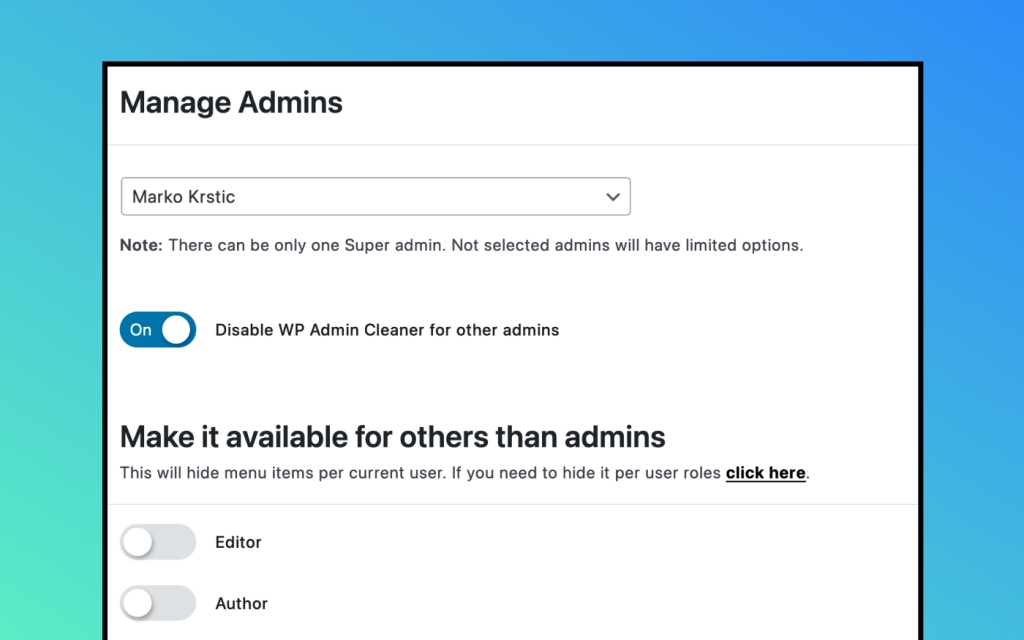 You set up the rules.
Choose Who Manages the Settings
Content.
Custom WordPress Dashboard
Craft a custom dashboard for your clients to provide a unique experience. You can create tutorials, documentation, and contact forms that match the front-end style of your website, ensuring a cohesive and branded user experience.
You can configure custom dashboards for each user role, tailoring content specifically for customers, subscribers, and editors, providing a personalized experience for each group.
Custom Dashboard with Gutenberg Builder
Content
Custom Dashboard with Bricks Builder
Content
Custom Dashboard with Oxygen Builder
Content
Dark Themes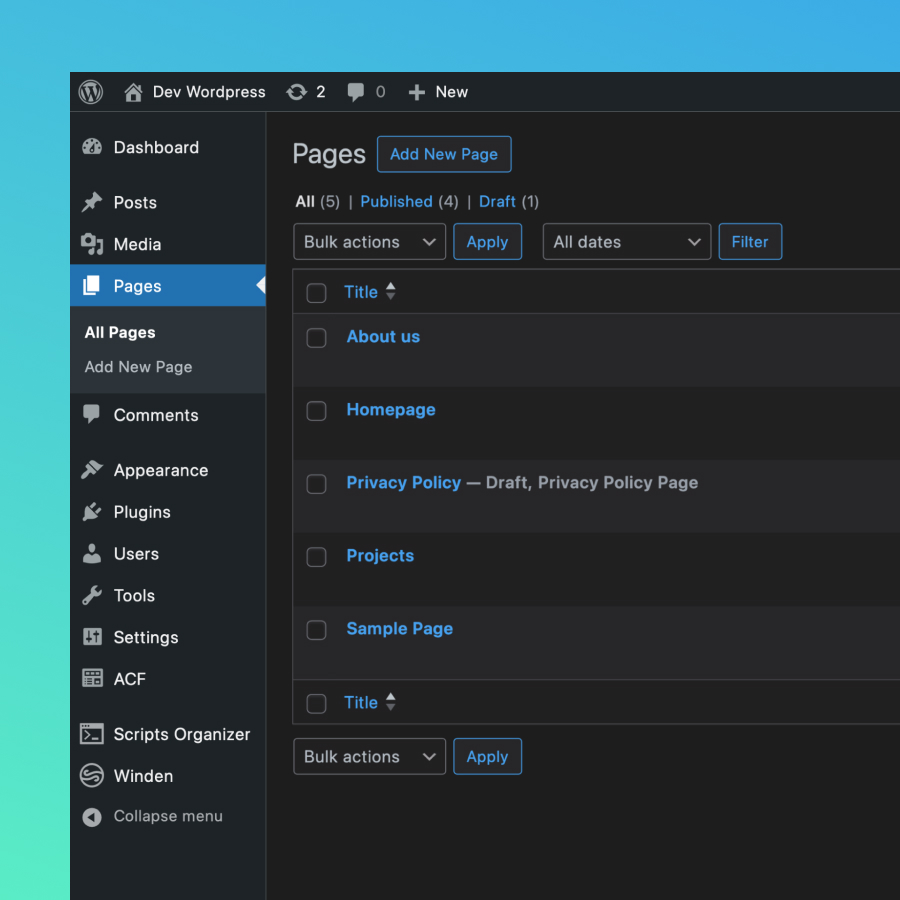 WordPress Admin
Content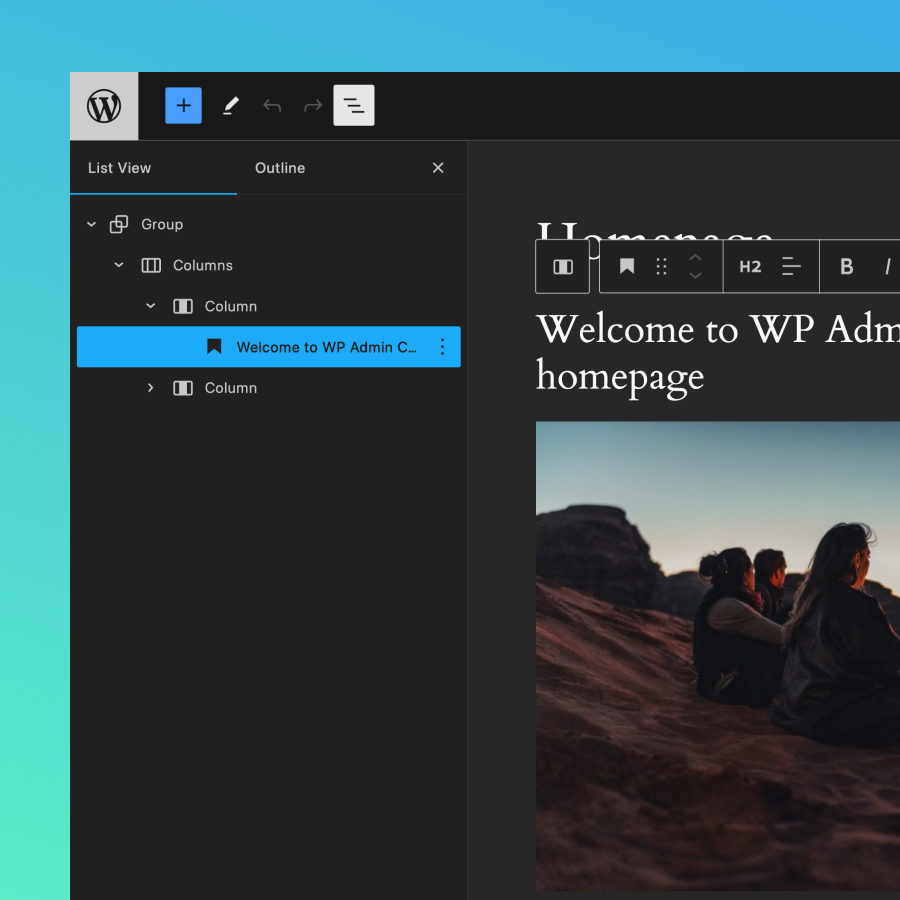 Gutenberg Editor
Content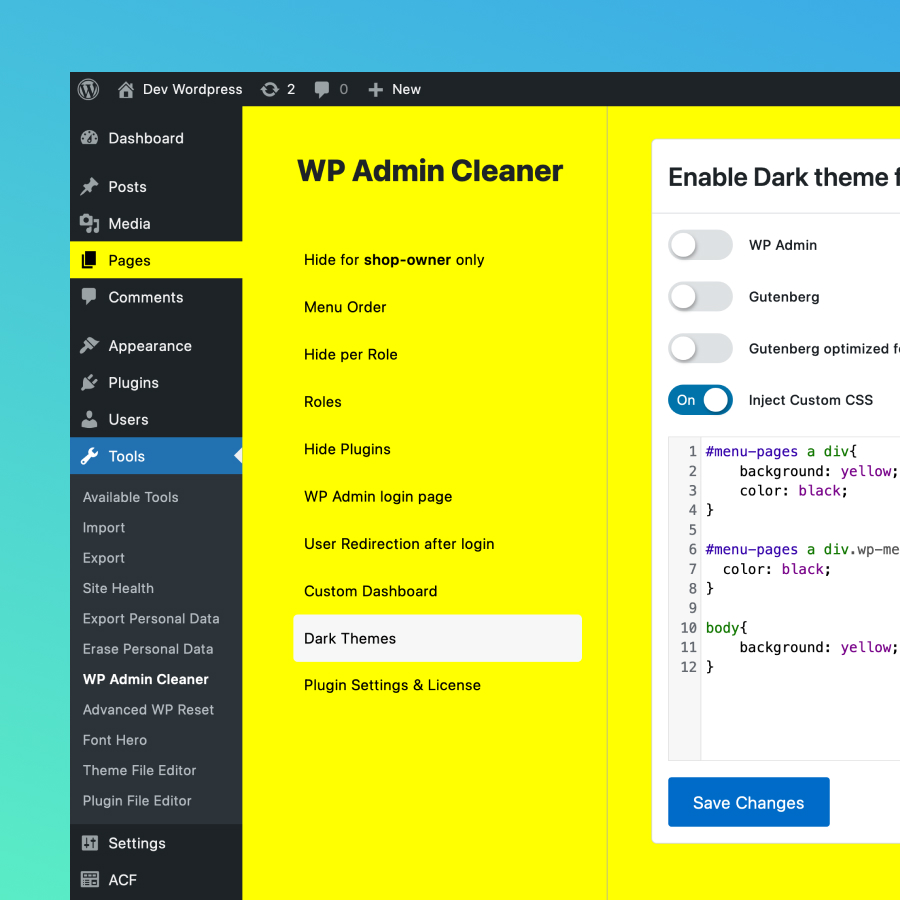 Custom CSS
Content
Security redirects
For the login and 404 pages
The most targeted URL by hackers is /wp-admin/, which is why we've simplified the process of changing it. Simply enter your custom URL and activate the feature for an additional layer of security in just two clicks.
After login redirect
Per user role with THE Hide
TopBar option
Content
Custom WP Login
You will have a UI to adjust settings for colors, logo images and sizes, and page background images. Additionally, you can select from one of our predefined templates or write your own CSS in the code editor area.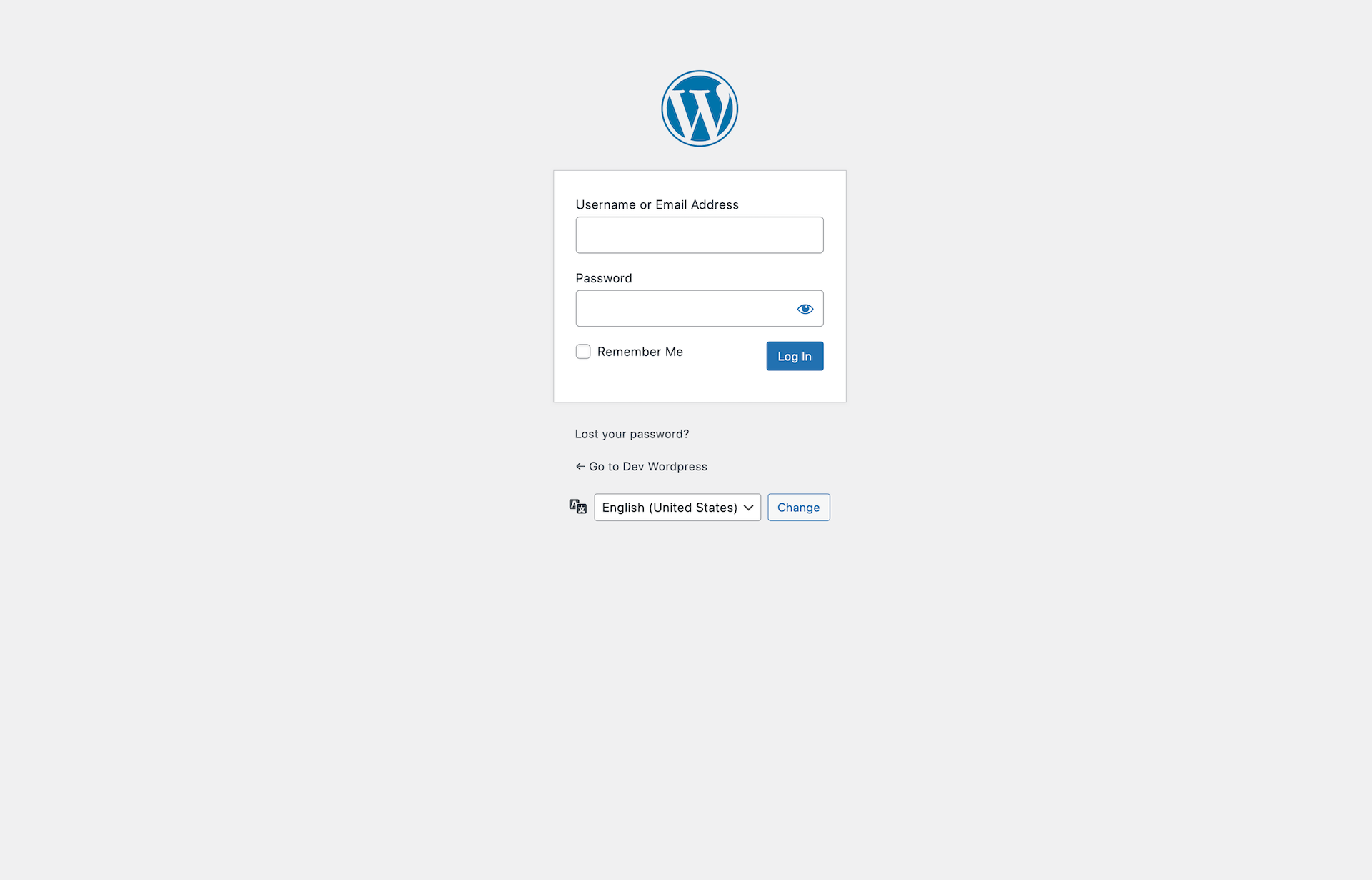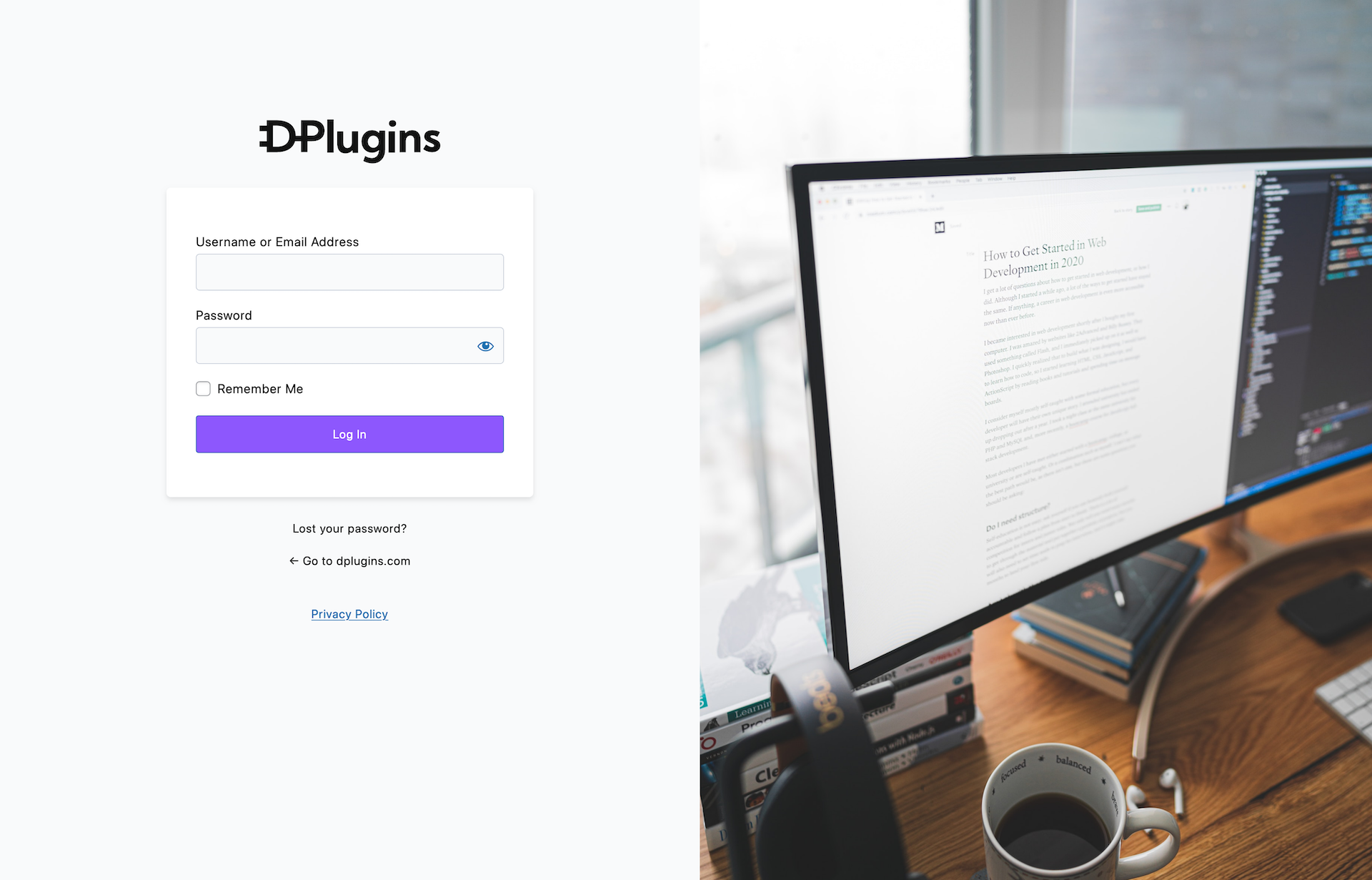 What makes WP ADMIN CLEANER Special
Please watch the plugin intro video while we are redesigning our website
and presenting all the features of our plugin.
Yearly update
Unlimited Domains
1 Year Plugin Update
1 Year Priority Support
All Features Included
Life Time Deal
Unlimited Domains
LTD Plugin Update
LTD Priority Support
All Features Included
14-Day Money-Back Guarantee
Probably you will never need this with our awesome products but here it is just in case. If you aren't completely satisfied within 14 days of purchase, you're more than welcome to get a full refund!