REVIEW FROM WP EXPERTS
Scheduling scripts on your WordPress site has never been more straightforward. With Scripts Organizer, you can schedule to run scripts (HTML, CSS, JS & PHP) only where they are needed when they are needed. Add CSS tweaks over Halloween & Black Friday for Visual Themeing or run your chatbot only during your working hours. You can pick a timeframe, select specific dates, weekdays, taxonomies & more. The scripts of your choice will be running only on the pages that match all of your specified conditions. Scripts Organizer gives you the power to schedule scripts in no time.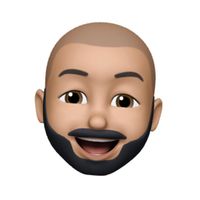 I was an early adopter of Swiss Knife Pro and Scripts Organizer and have had the privilege of watching both plugins mature into incredibly helpful tools. Both offer a unique set of features dedicated to saving WordPress creators time and augment the development experience. Aside from the features, the development and support are both best in class. The dPlugins team consistently pushes major and minor updates with helpful features, cosmetic improvements, and more. They have an active community of users and happily integrate popular requests that help users of their plugins. Support queries are answered quickly, professionally, and most importantly… actually help you solve your problem. As a WordPress Agency that uses Oxygen Builder for almost all of our projects, Swiss Knife Pro and Scripts Organizer have saved my team at Isotropic hundreds of hours in manual work, from debugging, to font management, to scheduling mission-critical scripts, and more!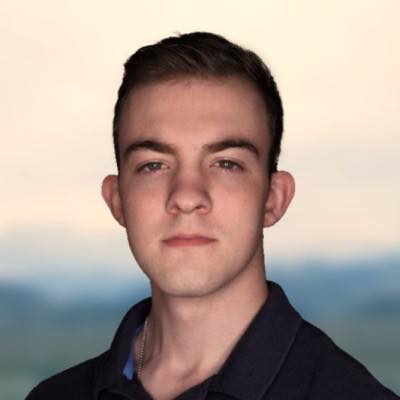 It paid off when I was going for my last vacation. I have scheduled a promotion banner and left my computer at home. That's how much I trust him.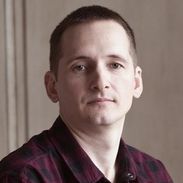 This is a very powerful plugin. Not only is it feature-rich and offers all the functionality I need, but it literally works every day for me that I use it. Developers are always listening to user suggestions, and by making changes regularly as they're suggested, they make sure my experience stays strong. I am very pleased and lucky to have this plugin for my workflow.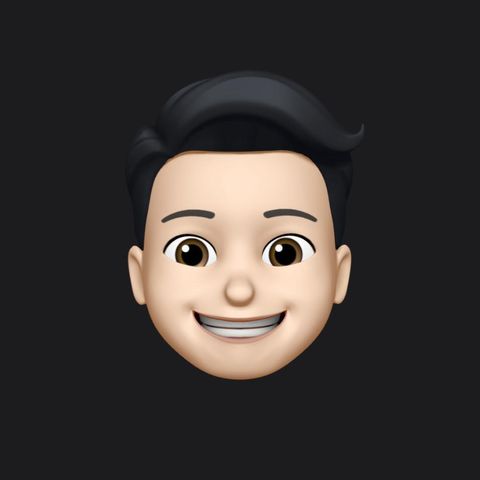 Unlimited websites
Unlimited support
Documentation and support
More features coming soon
Lifetime Updates
and Support
Price will rise as we add more features
$70.00
Buy Now:
$70.00
Payments are secured with Stripe and PayPal
30-Day Money-Back Guarantee
Probably you will never need this with our owesome products but here it is just in case. If you aren't completely satisfied within 30 days of purchase, you're more than welcome to get a full refund!
Contact support