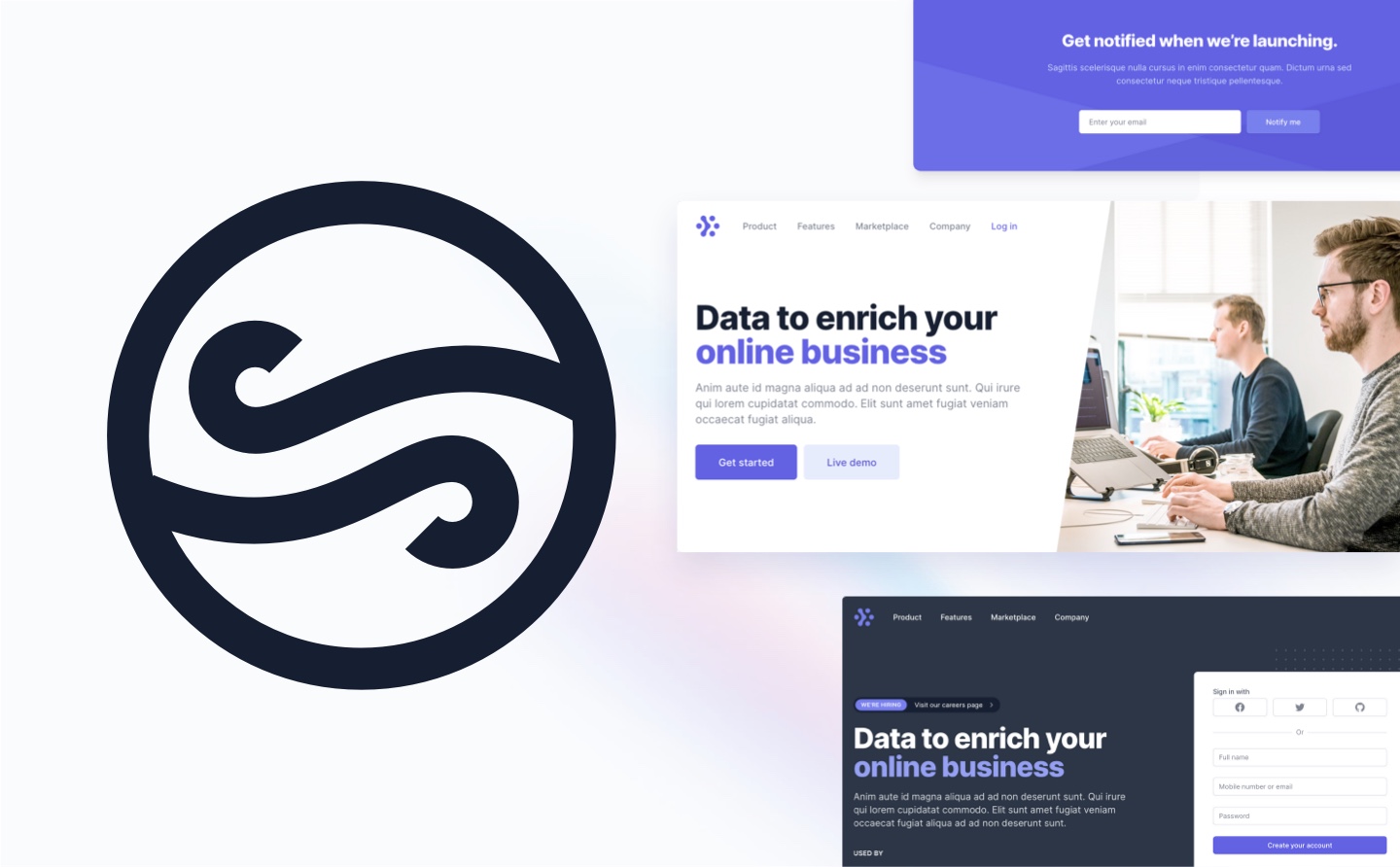 Winden
Tailwind CSS Seamless Integration for WordPress Page Builders & Theme Development directly on server
Purge Tailwind CSS – Directly on server
Production CSS – With one click
Small CSS – It can be under 20kb
Used by 2.5m – Tailwind Users
Starting from
$79.00
Features List
Tiny Final CSS
Single CSS file for the entire website pages with less than 10kB !
Tailwind CSS 3.x
The latest Tailwind CSS version is available on your Oxygen.
Compatible with all Tailwind design sets
With a big framework like this, you aren't limited to small design sets. Besides Tailwind's own design set library, there are tons of other resources. They can be paid or free, and the best part is that they are all compatible with our solution.
Change theme easily
Same as CSS Variables you can edit or extend Tailwind values with Configuration.
Tailwind Plugins
Seamless Tailwind plugin integration powered by Skypack.dev
Read more
Most Popular CSS Framework (1.9 million users)
Tailwind CSS is the most popular framework out there alongside Bootstrap. Use the battle tested CSS Framework instead of unpopular foreign framework with limited maintainer.
Read more
Best Practices
Intro
Scope
Layout
Tailwind Configuration with Code Editor
Fluid Typography
Register Custom Font Family
Register Custom Colors
Overriding vs Extend
Visualize Fluid Typography
Complete Project From Start To Finish. Page Design With Oxygen & Tailwind
Builders Compatibility
Gutenberg and Full Site Editing
Winden Pricing Plans
Choose your purchase option
Yearly upgrade
Unlimited websites for a year
Unlimited websites activations
One year of updates
Documentation
New feature every month
Support until licence is valid
Lifetime Deal
Unlimited websites for life
Unlimited websites activations
Lifetime updates
Documentation
New feature every month
Unlimited support
The lifetime deal is only available for a limited time.
Upgrade to LTD while offer is still available.
30-Day Money-Back Guarantee
Probably you will never need this with our owesome products but here it is just in case. If you aren't completely satisfied within 30 days of purchase, you're more than welcome to get a full refund!
Contact support