The latest update brings a bug fix for the variable picker. Thanks to users who found edge cases with some of the premium WordPress themes and provided us with the WordPress setup so we could fix them.
You also need fewer steps to load CSS variables now since you do not
need to reload the code block.
Steps:
Open the Preview
Navigate to the page from where you want to pick up variables
Press "Control + S"
Reload the page. 
We also made it possible to clean up the list by adding a button at the bottom of the list.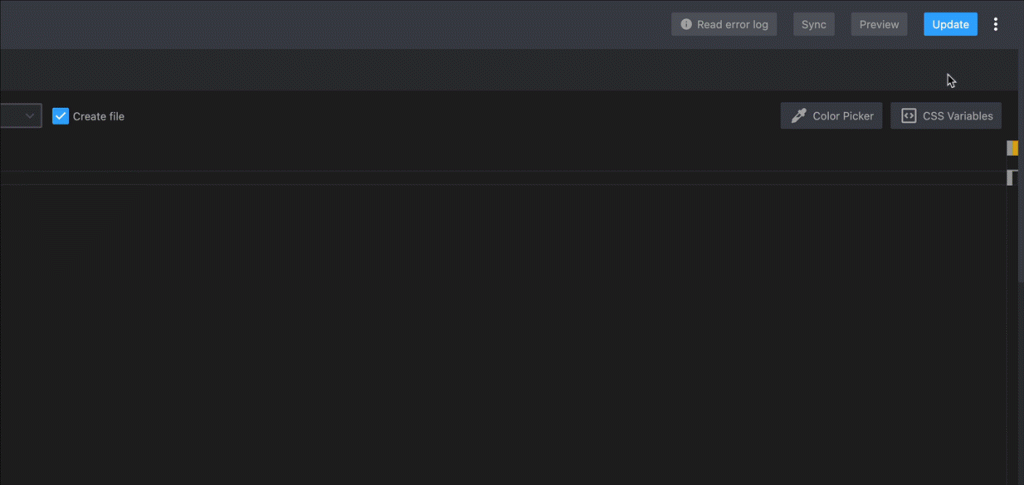 If you want to know more about variable picker feature read more our previous blog post.